WE ARE THE PARTS OF HIS BODY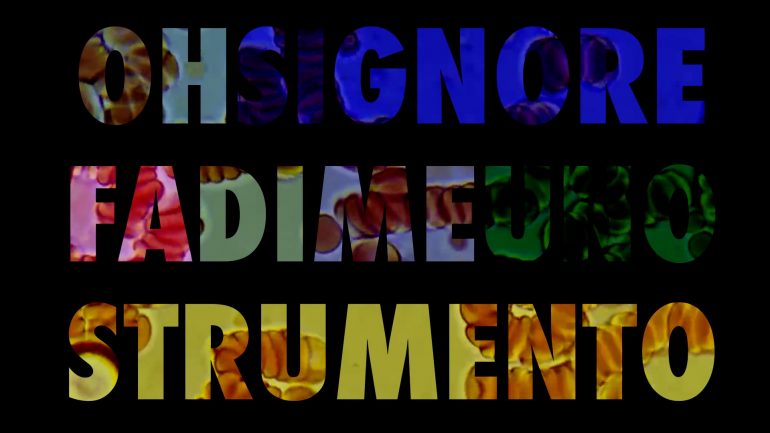 Lord, make of me an instrument (of your love).
View the video:- https://vimeo.com/375878287
"For just as each of us has one body with many members, and these members do not all have the same function, so in Christ we, though many, form one body, and each member belongs to all the others." Romans 12:4-5
Body of Christ is a short movie made by the Belgian artist Koen Van Loocke at the request of SEDOS to portray the inter-Congregational effort of SEDOS. The member Congregations form a collective body in the world, the Body of Christ, who promote His values, His Mission, in the world of today.